Giving Back to Our Community
Your Service Inspires
Us
to Serve
Working with veterans every day, we're lucky enough to hear your stories. We are constantly inspired by the service you give, to our nation and the world, simply because you feel it's the right thing to do.
Instead of just saying thanks for your service, we figured the best way to show our gratitude is to put it into action. Though what we do can never come close to the sacrifices you make daily, we want to be more than just a lender, selling loans. We want to change the world, person by person and veteran by veteran.
Below are just some of the small ways we've found to accomplish this goal.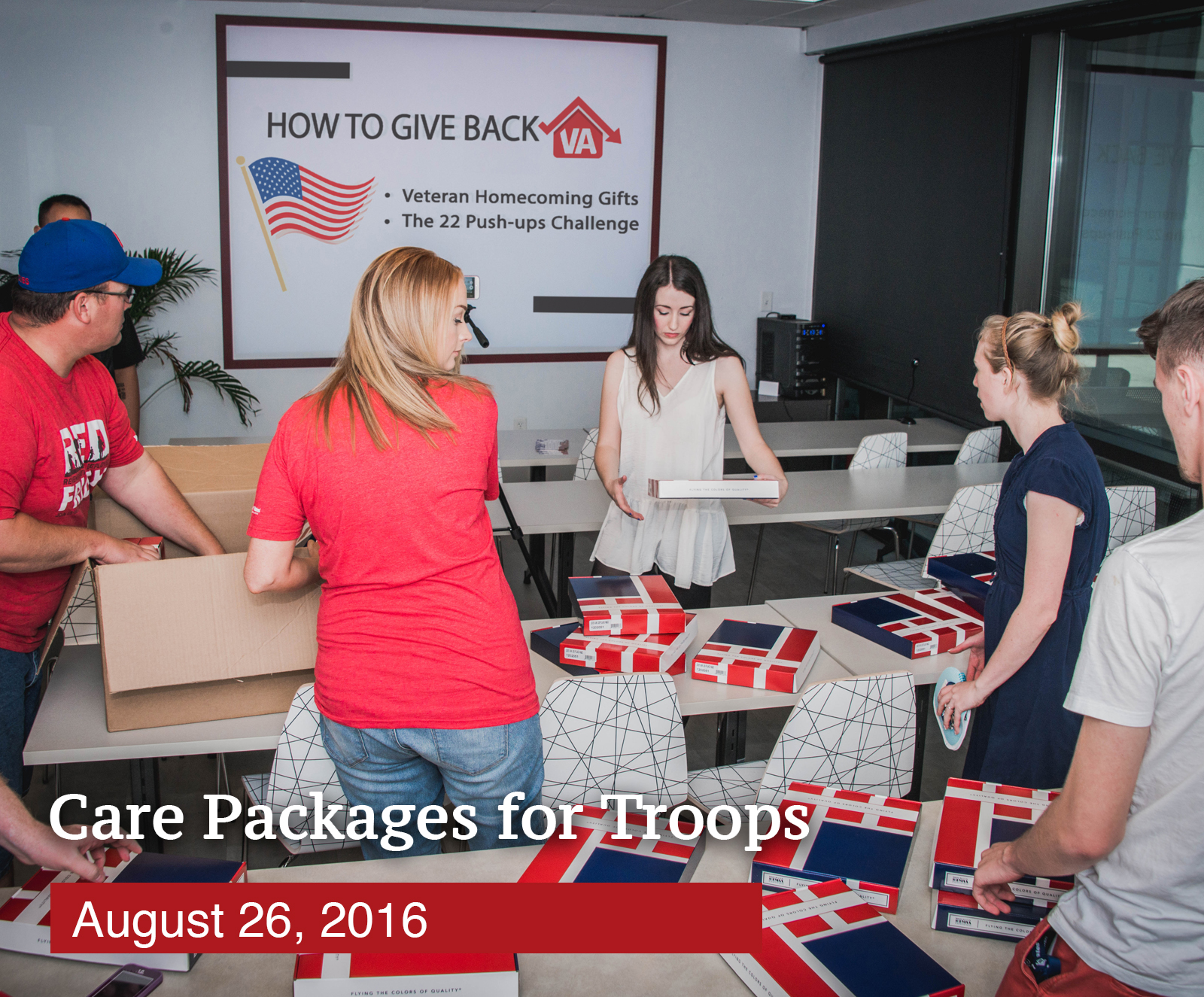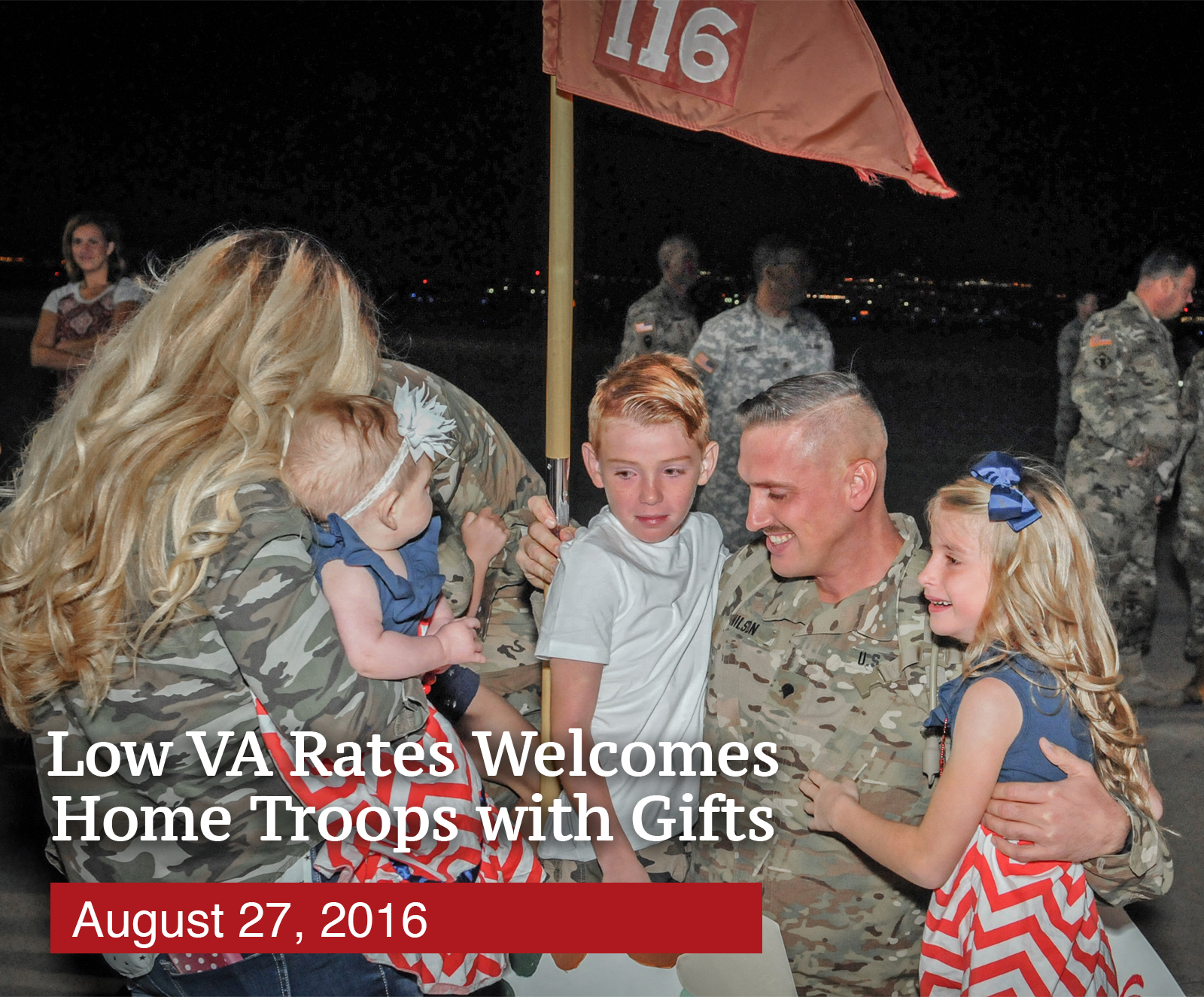 We started the Low VA Rates Foundation in 2015 with an initial donation of $200,000. Since then we've donated a total of almost half a million dollars. Regularly, money from the fund is given to 501(c)(3) organizations who directly serve veterans and servicemembers.
Since 2009, Low VA Rates has hosted an annual charity golf tournament to raise money for veterans and their families. Each year we typically raise between $2,000–$3,500, with 100% of this money going into our Donor-Advised Fund.
Twice a year, we grant one military student a $1250 scholarship to help fund their education. Since 2012, we've helped over seven veterans and servicemembers pursue their academic dreams in programs as diverse as criminal justice, military policy, and emergency management.
Each summer, our employees and their families volunteer to weed and clean up Utah's only state veterans cemetery. Located about 25 miles from our corporate headquarters, we are honored to serve the members of our military who have passed away by making their final resting place more beautiful.
Ever since 2016, Low VA Rates has sponsored the Follow the Flag event. A week long celebration of our nation's independence, the centerpiece of the event is the flag ceremony, where the nation's largest free-flying flag is hung across the entrance to Grove Creek Canyon in Utah.
Low VA Rates recently took our service goals global. Our first annual service-trip in 2018 took us to Guatemala where we helped pour cement floors for impoverished families. We also taught English, worked with local children, and helped set up home gardens. Check out our upcoming trip to Peru!
Every year around the holidays, Low VA Rates and their employees collect clothing for local families in need. In the past, we've focused on collecting non-perishable food items, warm winter clothing, and items most needed by Utah's foster children.