Helping Veterans & Their Families Achieve Their Educational Goals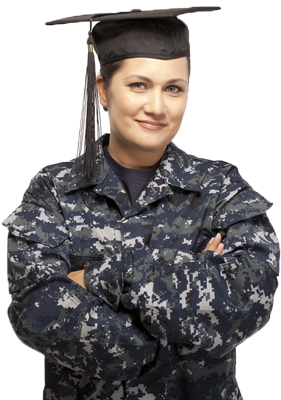 Twice a year, as applications allow, we award two different veterans, servicemembers, or dependents of an active-duty servicemember a $1250 scholarship to help them pursue their education.
While winners can use the money at any time of the year, regardless of whether classes are in session, the money can only be used towards tuition or textbook costs.


How to Apply
We are currently accepting applications for our Fall 2019 scholarship. Applications must be submitted by July 5, 2019 at midnight (Mountain Time).
In order to apply, you or the intended recipient must be currently enrolled in an accredited college or university. Additionally, you or the recipient must meet one of the following conditions:

Are retired or separated from service under honorable conditions

Are currently serving active duty in any branch of the Armed Forces

Are the child of an active-duty servicemember serving in any branch of the Armed Forces
Family members or friends may apply on behalf of a servicemember or qualified child.


If you have any questions, you can email us at pr@lowvarates.com. Just make sure to put "Military Scholarship" in your subject line.

Announcing the Winners
The winning applicant will be selected on July 7, 2019. We will announce the winner no later than July 15, 2019.
Current Scholarship Winner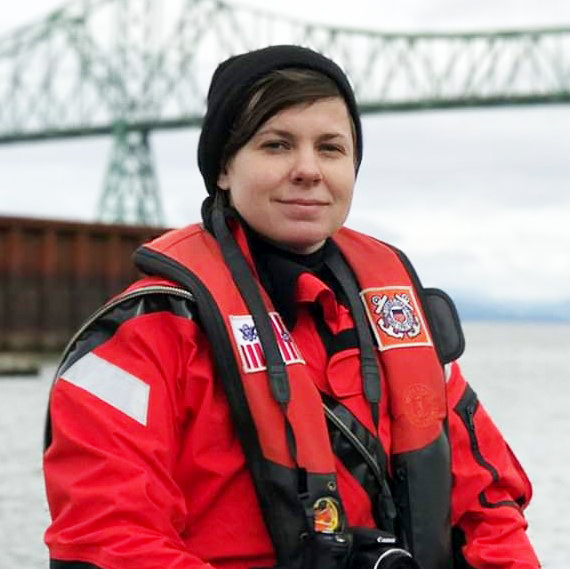 Katie Whitmore
Winter 2019 Scholarship Recipient
Katie is an officer in the United States Coast Guard currently pursuing her master's degree in Public Administration with an emphasis on Emergency Management. Prior to her time in the Coast Guard, she was also an enlisted member of the Army who worked her way through the ranks to become an officer.
Katie credits her military service with helping her overcome poverty and a difficult childhood that included a stint in a juvenile detention center and abuse, as well as other hardships. Through her service, she has learned how to be a leader and has realized that her future isn't defined by her past.
With the money from this scholarship, Katie plans to finish her master's degree and put it to good use as a Coast Guard officer responding to, preventing, and recovering from both natural and man-made disasters. After she earns her retirement, she plans to continue using her degree in either a state or local Emergency Management Department.


Why We Created the Scholarship
At Low VA Rates, we believe that owning a home is just part of the American dream. Education is another important part, which is why we don't just stop at helping our heroes with housing. You deserve our support when it comes to preparing for your future, both inside and outside of the military.