Helping Veterans & Their Families Achieve Their Educational Goals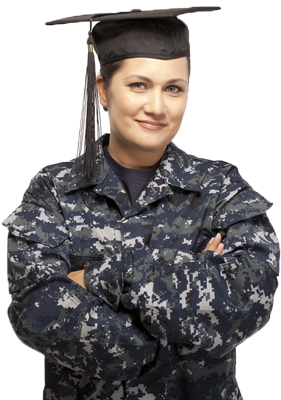 Twice a year, as applications allow, we award two different veterans, servicemembers, or dependents of an active-duty servicemember a $1250 scholarship to help them pursue their education.
While winners can use the money at any time of the year, regardless of whether classes are in session, the money can only be used towards tuition or textbook costs.


How to Apply
We are currently accepting applications for our Spring 2020 scholarship. Applications must be submitted by December 31, 2019 at midnight (Mountain Time).
In order to apply, you or the intended recipient must be currently enrolled in an accredited college or university. Additionally, you or the recipient must meet one of the following conditions:

Are retired or separated from service under honorable conditions

Are currently serving active duty in any branch of the Armed Forces

Are the child of an active-duty servicemember serving in any branch of the Armed Forces
Family members or friends may apply on behalf of a servicemember or qualified child.


If you have any questions, you can email us at pr@lowvarates.com. Just make sure to put "Military Scholarship" in your subject line.

Announcing the Winners
The winning applicant will be selected on January 7th, 2019. We will announce the winner no later than January 13th, 2019.
Current Scholarship Winner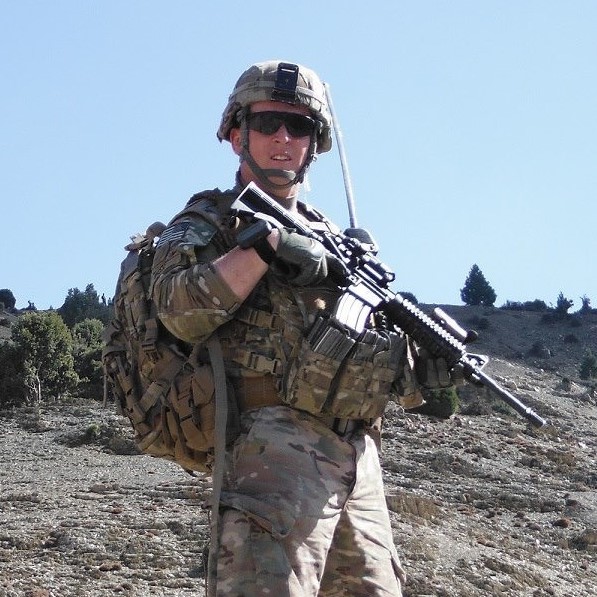 Alexander Box
Fall 2019 Scholarship Recipient
Alex is an honorably discharged officer who served in the Army. He is currently pursuing two post-graduate degrees, including his Juris Doctorate and an MBA at Loyola University.
Alex says his time in the military is what shaped him. Not only did it help him mature, but it also gave him the opportunity to become the first member of his family to earn a college degree. Growing up, Alex believed he wasn't good enough to pursue education, but joining the military allowed him to realize he can achieve anything he sets his mind to, a mentality that has affected and changed his whole family.
With his degrees, Alex plans to pursue a career in compliance working for the VA, which would allow him to give back to an organization he feels has changed his life forever. It would also provide him the opportunity to continue serving his brothers and sisters in the Armed Forces.
Why We Created the Scholarship
At Low VA Rates, we believe that owning a home is just part of the American dream. Education is another important part, which is why we don't just stop at helping our heroes with housing. You deserve our support when it comes to preparing for your future, both inside and outside of the military.