Customer savings to date in 2018
*
How much could you be saving?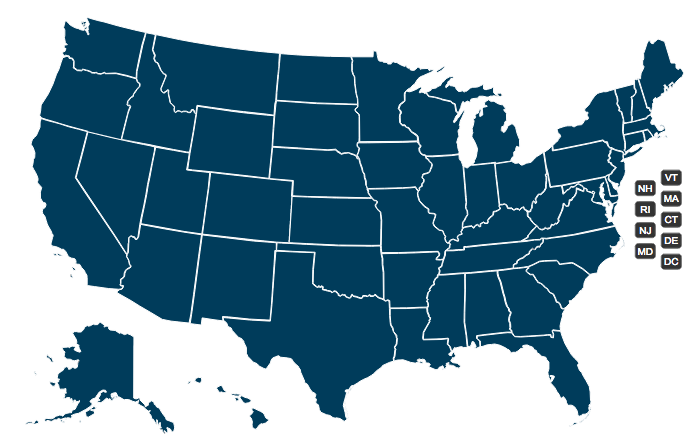 Ret. Maj. Tim Lewis
Active duty as an enlisted soldier, National Guard, and Reserves as an officer for a total of 22 years.For about 25 years now, Tim has been in the mortgage industry. If you've ever had a chance to speak with him, you know he has a way with words and humor.
Utah Residents Save
$200
/mth
Savings based on 2015 active loan data
72
Gallons of gas
*Price-per-gallon based on CNN Money
24
Lunches
*Based on an average lunch price of $8.08
Learn how Low VA Rates can offer you a great home loan!