Most Popular Types of VA Loans
The VA loan program is designed to be as flexible as possible, offering a variety of different types of loans. For a first-time buyer, the variety of different options can seem daunting, but as long as you have a good lender by your side, you'll be able to pick the type of loan that will work best for your specific situation. There are two categories that all loans fall into: new purchase loan, and refinance loan. A new purchase loan is just like it sounds; it is for someone who is buying a home that they do not currently own and have never opened a loan on before. A refinance is a loan that replaces an existing loan on a property. In other words, a refinance is taking out a new loan with better terms to pay off the remaining balance on the old loan.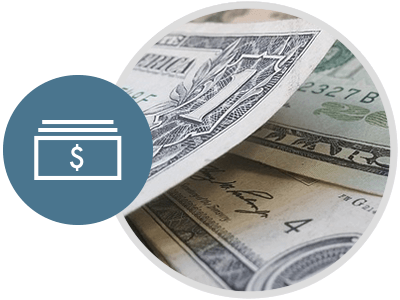 You can take advantage of today's low interest rates even if you already have a mortgage on your home. Refinancing can help you do a number of things, and you can choose the refinance option that will get you the results you want. Often, homeowners refinance to lower their monthly payment, but you can also refinance to get cash to pay off other bills or credit cards, or even to improve your home. The VA loan program offers a wide range of options to provide the flexibility you need for your situation.
You may not be sure that refinancing is the right option, and much of the information on this site can help you make a good decision. Keep in mind, however, that there are more resources available from Low VA Rates than our website. We maintain a blog that is updated daily, and you're welcome to give us a call or even pay us a visit to get expert advice on anything and everything to do with your VA loan.
Learn More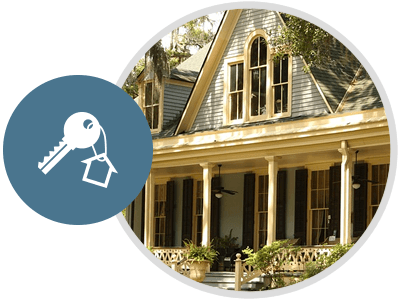 Now is a good time to buy a home; Interest rates are low, and there has never been such attractive benefits to using the VA mortgage loan program. You'll also find that the prices of homes are much lower than they have been in the past. The VA loan program gives you the option to purchase a home with absolutely no money down. Saving up tens of thousands of dollars is one of the most insurmountable obstacles for people who could easily afford a monthly mortgage payment. The VA loan program eliminates that obstacle, and offers better interest rates than conventional loans to boot.
To some, this sounds too good to be true. That is why this loan program is only for eligible service members who have sacrificed for their country and served honorably. If you were to look anywhere other than the VA loan program, these terms would be too good to be true, but with the VA loan program, these are just some of the many benefits you've earned through your service.
Learn More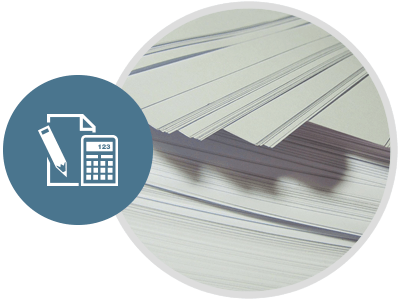 Low VA Rates has made the loan application process quick and easy. Get started by filling out the simple form on the right, and we'll guide you through the entire process. We are confident that we can offer you as low of a rate as anyone else and as a matter of fact, if we cannot beat any offer you have, we will pay you $250 (Official Rules). We have this offer not only because we're so confident, but because we know it's worth your time to research and find the best VA lender, and the more motivation you have to do research, the better off you'll be.
Get Pre-Qualified!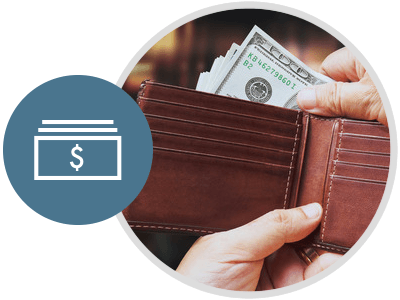 The VA loan program, like other loan programs, offers a streamline refinance option for their borrowers. The option the VA offers comes with a great deal of advantages beyond that of other streamline refinance offerings, and has been tailored to best meet the needs of VA-eligible borrowers all over the country. Learning more about the VA streamline refinance can change your future plans for the better, and open up doors you didn't realize were there. The VA's streamline refinance option is called the Interest Rate Reduction Refinance Loan, usually abbreviated as the IRRRL.
Learn More