Ricky Nelson
Loan Officer - NMLS #964955
I am on the 2015 Scotsman Guide's List of Top 75 VA loan originators in the country! This is a comprehensive and very prestigious list that calculates the total volume of VA loans that each loan officer produced in 2015. Being ranked here takes an incredible amount of productivity, and I hope that this shows you how dedicated I am to providing you with a quick, easy, and affordable loan experience.
I am just one of 21 loan officers at Low VA Rates to receive a ranking on this list. If you would like to see the full Scotsman Guide's list, click here.
Ricky Nelson was born and raised in West Valley City, Utah. He graduated from Hunter High School where he enjoyed a successful athletic career playing soccer. Ricky worked for Ardell Brown RV's from 2003-2004 and sold RV's for them. He moved on from selling RV's to working for a company called Prosper Incorporated from 2006-2012, where he helped individuals start up new businesses and take business to the next level for companies that were up and running. In May of 2012 he became a licensed loan officer and is currently originating loans for Low VA Rates where he takes pride in helping out our veterans that have served for our country.
Attention Applicants
We need you to upload the following documents to us as soon as possible. Once you complete the application under my profile picture, please send me the following by using the contact form on this page:
Signed Authorization Form (download here)
Copy of your mortgage Note (example can be seen here). You would have received this at your last loan closing.
Copy of your home owners insurance declarations page. You may also just email me the contact number and name for your insurance agent.
Copy of each borrowers driver's license. If your social security number is not listed on this ID then I will need your SS card(s)
Copy of your mortgage statement or online print out for the month. (Does not need to be the most recent, but that is preferred)
If a FL, NM, OH or TX property a copy of your property survey (example can be seen here). You would have received this at your last loan closing.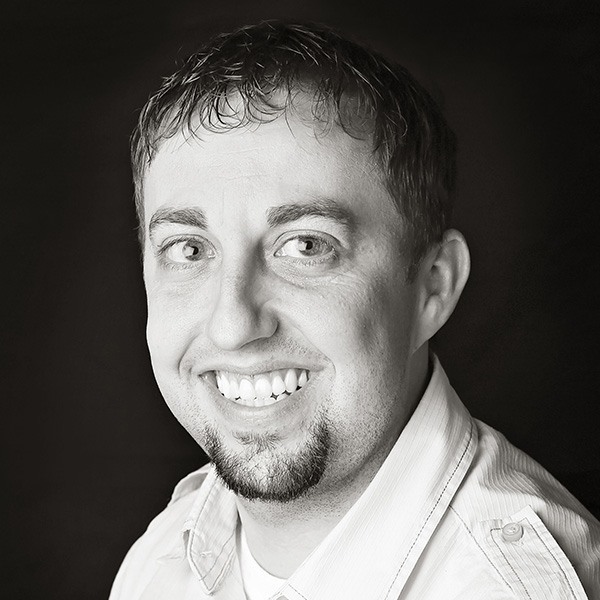 ---
Click the Stars to See our Reviews
---
https://lvr.mymortgage-online.com/RickyNelson.html?loanapp&siteid=7165883797&lar=rnelson