Mari Dean
Loan Officer - NMLS #366222
Mari Dean has been with the company since it started in 2013, bringing with her a vast experience in the mortgage industry that includes management, underwriting, and even quality control. Mari has been a professional in the home loan world since 1999 and has been a loan officer since 2001. She relishes the process of figuring out how to put all the pieces of a loan together in a way that suits each person best. She treats every borrower as a lifetime client, which might be why so much of her business comes from referrals and repeat clients. Outside of work, Mari participates in multiple artistic and musical pursuits, travels with her family, and cooks authentic Italian food.
Phone: 801-341-7041
Toll Free: 866-569-8272 ext. 241
Fax: 800-467-2601
mari@lowvarates.com
M
Mari's exceptional client relation skills are prevalent in every loan.
Attention Applicants
We need you to upload the following documents to us as soon as possible. Once you complete the application under my profile picture, please send me the following by using the contact form on this page:
Signed Authorization Form (download here)
Copy of your mortgage Note (example can be seen here). You would have received this at your last loan closing.
Copy of your home owners insurance declarations page. You may also just email me the contact number and name for your insurance agent.
Copy of each borrowers driver's license. If your social security number is not listed on this ID then I will need your SS card(s)
Copy of your mortgage statement or online print out for the month. (Does not need to be the most recent, but that is preferred)
If a FL, NM, OH or TX property a copy of your property survey (example can be seen here). You would have received this at your last loan closing.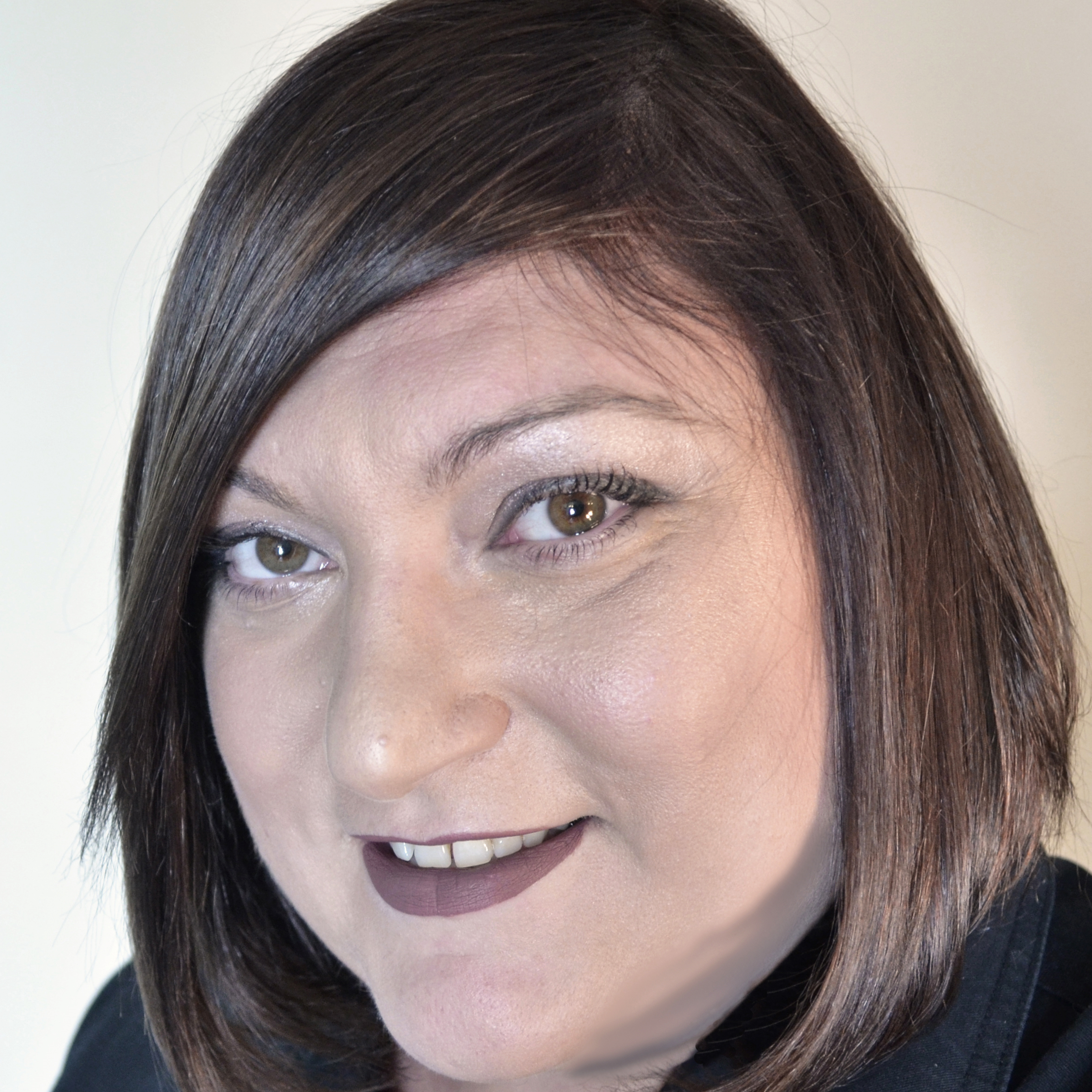 ---
Click the Stars to See Her Reviews
---
https://lvr.mymortgage-online.com/MariDean.html