Curtis Price
Loan Officer - NMLS #220168

I am on the 2017 Scotsman Guide's List of Top 75 VA loan originators in the country! This is a comprehensive and very prestigious list that calculates the total volume of VA loans that each loan officer produced in 2017. Being ranked here takes an incredible amount of productivity, and I hope that this shows you how dedicated I am to providing you with a quick, easy, and affordable loan experience.
I am just one of 23 loan officers at Low VA Rates to receive a ranking on this list. If you would like to see the full Scotsman Guide's list, click here.
Curtis Price has been a Mortgage Loan Originator since 1998.
During this time he has helped hundreds of families purchase homes. In addition to originating home loans, Curtis also has experience as a Branch Lending Manager as well as a Principle Lending Manager and co-owner of his own Mortgage Company.
Curtis enjoys being able to use his knowledge of the mortgage process to help home buyers receive a high level of personal attention. He excels at providing timely communication throughout the process, not only to his clients' Realtor but also to the listing agent involved in the transaction. Curtis can help navigate even the trickiest situations and work toward a smooth close of escrow.
Curtis takes great pride in serving our veteran community. His father served in Okinawa during the Vietnam war and his grandfather left his wife and four young children at home to serve in Camp C 62nd Infantry Training Battalion, the 11th Infantry Training Regiment. He was specially qualified for Rifleman (745).
His grandfather (seen in the picture on the right) took Curtis shooting as young boy many times in the deserts of Arizona. As a result Curtis has become a certified NRA Rifle instructor and enjoys teaching the boy scouts where he has served as a Scoutmaster in Troop #978 in Lehi, UT for the last 5 years.
Curtis has also served on the local Kiwanis Club as a board member.
He is married to Amy Gilbert of Fresno, CA and they have 2 young sons. Curtis enjoys teaching his sons to fish (it's not called "catching" for a reason), spending hours with his boys building new inventions out of LEGOs, gardening, hiking, and camping. Curtis also loves to snowboard, play tennis and golf and as many pick-up basketball games as he can find the time for. Curtis also served a 2 year mission for the LDS Church in Manaus, Brazil and can speak Portuguese and Spanish fluently.
You will always be pleased choosing Curtis Price to help with your next home loan!
Attention Applicants
We need you to upload the following documents to us as soon as possible. Once you complete the application under my profile picture, please send me the following by using the contact form on this page:
Signed Authorization Form (download here)
Copy of your mortgage Note (example can be seen here). You would have received this at your last loan closing.
Copy of your home owners insurance declarations page. You may also just email me the contact number and name for your insurance agent.
Copy of each borrowers driver's license. If your social security number is not listed on this ID then I will need your SS card(s)
Copy of your mortgage statement or online print out for the month. (Does not need to be the most recent, but that is preferred)
If a FL, NM, OH or TX property a copy of your property survey (example can be seen here). You would have received this at your last loan closing.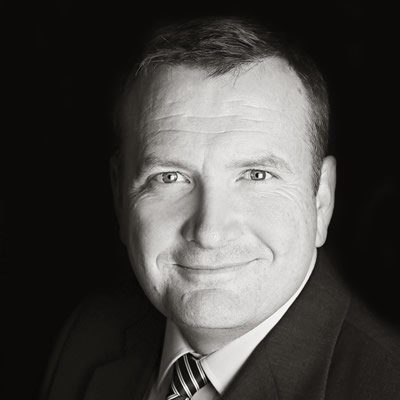 ---
Click the Stars to See our Reviews
---
https://lvr.mymortgage-online.com/CurtisPrice.html?loanapp&siteid=7165883797&lar=cprice