Mike Dame
Loan Officer - NMLS #393199
I grew up in Florida in a family of 7 children. Most of my childhood was spent invested in sports, music, and scouting. After earning my Eagle Scout and graduating high school I served a 2 year voluntary mission in the Philippines. Following my service, I attended the University of Florida and earned my Bachelor's Degree in Music.
In 2006 I moved to Utah where I met my beautiful wife Shelli. We were married in April 2008 and currently have 4 beautiful children (and a golden retriever name Gator). I have been in the mortgage industry since 2010 and am currently an active Loan Originator. I take great pride that Low VA Rates is dedicated to military families and veterans. I also take great pride in the level of care and service I extend to the military families I serve during the refinance process. I believe it's because of that level of care and personal attention that I am able to make a difference for my clients.
Attention Applicants
We need you to upload the following documents to us as soon as possible. Once you complete the application under my profile picture, please send me the following by using the contact form on this page:
Signed Authorization Form (download here)
Copy of your mortgage Note (example can be seen here). You would have received this at your last loan closing.
Copy of your home owners insurance declarations page. You may also just email me the contact number and name for your insurance agent.
Copy of each borrowers driver's license. If your social security number is not listed on this ID then I will need your SS card(s)
Copy of your mortgage statement or online print out for the month. (Does not need to be the most recent, but that is preferred)
If a FL, NM, OH or TX property a copy of your property survey (example can be seen here). You would have received this at your last loan closing.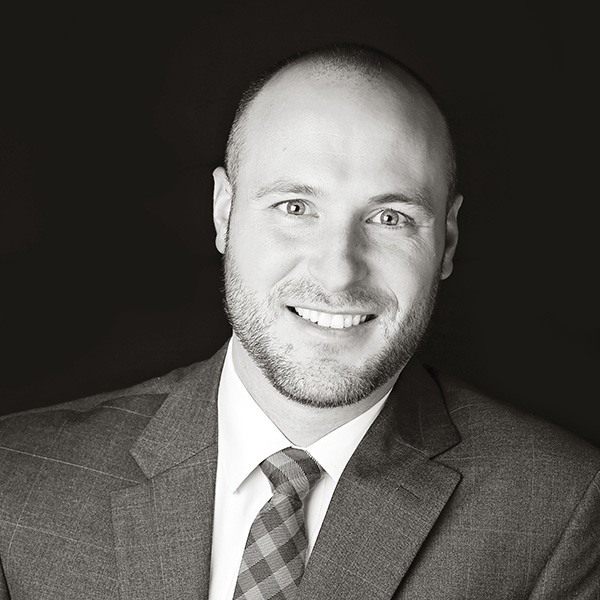 https://lvr.mymortgage-online.com/MichaelDame.html?loanapp&siteid=7165883797&lar=mdame
---
Click the Stars to See our Reviews
---