Andy Dame
Loan Officer - NMLS #1024822
Andy Dame began his loan officer career here at Low VA Rates in 2014 after starting in 2012 as a Loan Officer Assistant. Andy loves working with veterans because they are direct, and they let him know exactly what they want and need. The most satisfying part of Andy's job is educating veterans on how their VA loans can help them save money. Andy loves helping his clients take advantage of the many benefits of their VA loans. He strives to stay in contact with all of his clients and keep them informed during every step of the loan process, and he encourages his clients to reach out to him whenever they have questions: he is never too busy to help.
Andy was born in Gaithersburg, Maryland, but grew up in Gainesville, Florida, before moving to Utah to attend BYU. He is married and has three children. In his spare time, Andy loves watching and playing sports, golf and soccer in particular. He also loves practicing and developing talents for random things. For example, he has played disc golf for over 15 years and has recently been honing his bowling skills. He currently owns 9 bowling balls and sometimes plays with a few of his colleagues from Low VA Rates.
Attention Applicants
We need you to upload the following documents to us as soon as possible. Once you complete the application under my profile picture, please send me the following by using the contact form on this page:
Signed Authorization Form (download here)
Copy of your mortgage Note (example can be seen here). You would have received this at your last loan closing.
Copy of your home owners insurance declarations page. You may also just email me the contact number and name for your insurance agent.
Copy of each borrowers driver's license. If your social security number is not listed on this ID then I will need your SS card(s)
Copy of your mortgage statement or online print out for the month. (Does not need to be the most recent, but that is preferred)
If a FL, NM, OH or TX property a copy of your property survey (example can be seen here). You would have received this at your last loan closing.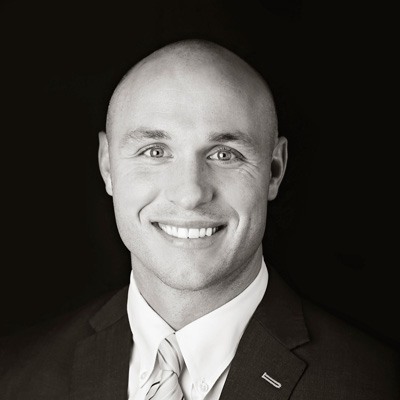 https://lvr.mymortgage-online.com/AndrewDame.html?loanapp&siteid=7165883797&lar=adame
---
Click the Stars to See our Reviews
---