Phillip Martin
Loan Officer - NMLS #1440298
Phillip Martin loves working at Low VA Rates because he gets to serve veterans and work with the incredible support staff around him. If you have served, you know that having the right people next to you will make all the difference in the world; he is blessed to be surrounded by an amazing team. The best part about working with veterans is that Phillip gets to know all of his clients. The sacrifice and commitment they have made to our country never ceases to amaze him, and being able to help those who have sacrificed so much is a true blessing. Phillip wants all of his clients to know that he has a team behind him working the whole time to make the process go as smoothly as possible. Every client should feel comfortable knowing that Phillip and his team are bringing decades of experience to the table. When he isn't working, Phillip and his wife like to explore, hike, and camp around the desert landscape in Red Rock Canyon, Nevada. He also often works with his brother on various conservation projects. Something unique about Phillip is that prior to starting a family, he played poker full time and took the opportunity to travel abroad.
Attention Applicants
We need you to upload the following documents to us as soon as possible. Once you complete the application under my profile picture, please send me the following by using the contact form on this page:
Signed Authorization Form (download here)
Copy of your mortgage Note (example can be seen here). You would have received this at your last loan closing.
Copy of your home owners insurance declarations page. You may also just email me the contact number and name for your insurance agent.
Copy of each borrowers driver's license. If your social security number is not listed on this ID then I will need your SS card(s)
Copy of your mortgage statement or online print out for the month. (Does not need to be the most recent, but that is preferred)
If a FL, NM, OH or TX property a copy of your property survey (example can be seen here). You would have received this at your last loan closing.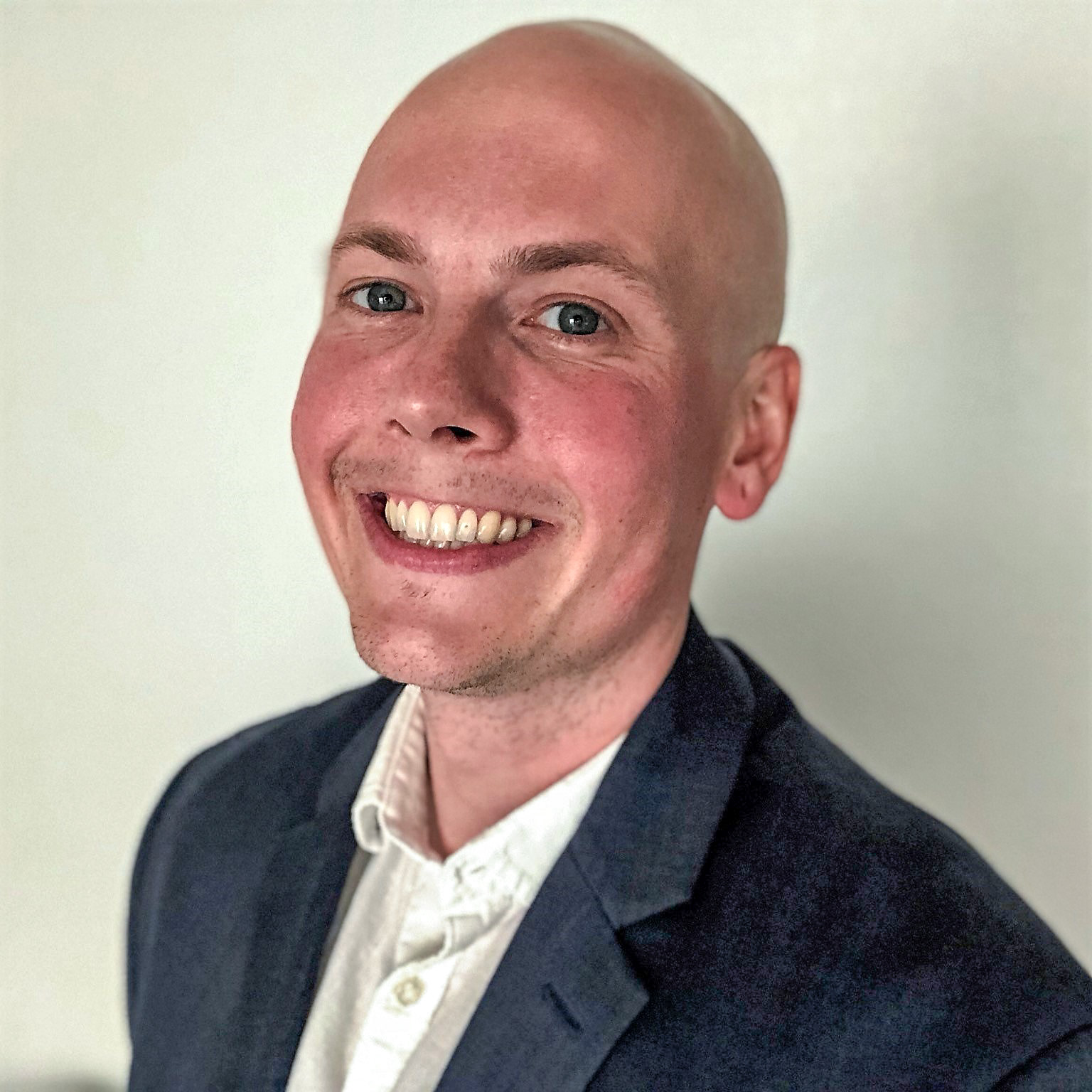 ---
Click the Stars to See our Reviews
---
https://lvr.mymortgage-online.com/PhillipMartin.html?loanapp&siteid=7165883797&lar=pmartin