Benefits of Wyoming VA Loans for Veterans.
Veterans and Service Members, you've earned your VA eligibility- apply for your VA Loan today and become a homeowner in the beautiful State of Wyoming! Wyoming offers generous Financial Benefits, Employment Benefits, Education Benefits, and Other Benefits to its Veterans and Service Members. Call the beautiful State of Wyoming your home today!
Wyoming Residents Save
$208
/mth
Savings based on 2015 active loan data
25
Lunches
*Based on an average lunch price of $8.08
Financial Benefits
Are veterans tax exempt in Wyoming?
Yes, veterans who live in Wyoming are eligible for tax exemption. To get taxes waived, veterans must apply at the County Assessor's office between January 1 and the fourth Monday in May. To be eligible to have taxes waived, veterans must have lived in Wyoming for at least three years and have a DD Form 214. In addition to the form, one of the following situations must apply to the veteran:
Served in the U.S. Military during World War II, the Korean War, or the Vietnam War.
Participated in an armed conflict overseas and received an Armed Forces Expeditionary Medal.
Disabled from active duty and collecting disability.
The surviving spouse of a veteran who fits one or more of the situations above, and has not been remarried.
Which taxes are waived?
The tax exemption typically waives property taxes on the veteran's primary residence. If the veteran decides not to waive the property tax, it can be applied to a licensing fee for any of the veteran's vehicles.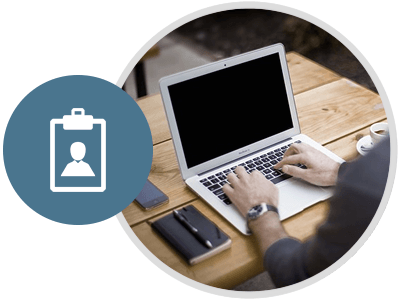 Employment Benefits
Department of Workforce Services
A new state agency called the Department of Workforce Services (DWS) was recently created. The DWS scopes out available jobs in Wyoming and helps train veterans to apply for them. They even have programs for disabled veterans or veterans with mental disorders like PTSD.
Wyoming Military Department Employment Assistance
In addition to the DWS, the Wyoming Military Department has many programs available to help members of the U.S. armed forces and their families find employment. They also offer workshops to help veterans develop job skills, including updating resumes and practicing job interviews.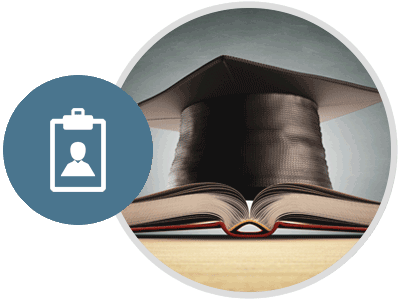 Education Benefits
College Education Benefits
For veterans who served in combat overseas, Wyoming grants 10 semesters of education at local Wyoming community colleges or at the University of Wyoming for free. Children and spouses (as long as they have not been remarried) can also take advantage of the education program if their parent or spouse was killed in combat.
National Guard 100% State Educational Assistance Plan
Veterans who served in the National Guard can attend community colleges, the University of Wyoming, or the Wyoming Law Enforcement Academy with all tuition and fees paid. They can also attend private colleges in Wyoming with half-tuition scholarships.
Operation Recognition
Veterans who served in World War II, the Korean War, or the Vietnam War and were not able to finish high school because of their service are eligible to receive honorary high school diplomas from the schools they attended. With Operation Recognition, Veterans can also receive their diplomas posthumously.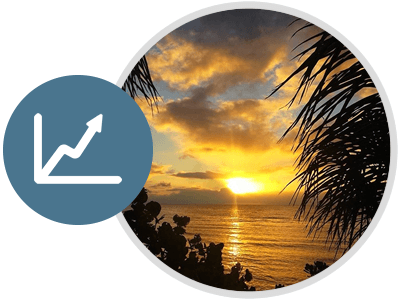 Other Wyoming State Benefits for Veterans
Burial Benefits
The state of Wyoming has established a cemetery called the Oregon Trail State Veterans' Cemetery where anyone who was not honorably discharged from the U.S. armed forces can be buried. In addition, families of veterans can receive up to $500 to help offset funeral and burial costs.
Veteran License Plates
Veterans can apply for and use commemorative license plates. They can be found under the "Specialty Plates" tab on the Wyoming Department of Transportation website.
Free Game and Fishing Licenses
Veterans can get hunting and fishing licenses by obtaining a letter from the VBA Regional Office. Disabled veterans are also able to obtain hunting and fishing licenses as long as the VBA Regional Office's letter discloses that the veteran is disabled. Active duty members hospitalized in Wyoming can get free fishing licenses from the Wyoming Department of Health, and they can fish for as long as they are under the care of the hospital.
Free State Parks Pass
If a veteran has a disability sustained from military service, has lived in Wyoming for at least a year, and has obtained a letter from the VBA Regional Office can get free day passes and camping permits for Wyoming state parks.