Attend an Event with Low VA Rates
Here at Low VA Rates, we like to serve every veteran who has served our country. Beyond helping with VA home loans, just one way in which we give back is by hosting charity events that donate money and other useful items to various veteran programs. In each of our events, 100 percent of the donations go towards veterans, which is the way fundraising should be done in our opinion. On this page, you can see upcoming events that Low VA Rates will hold in honor of our veterans and active members of the military.
But this isn't all we do! Stay up-to-date with all of Low VA Rates events and don't miss out on what's coming up next.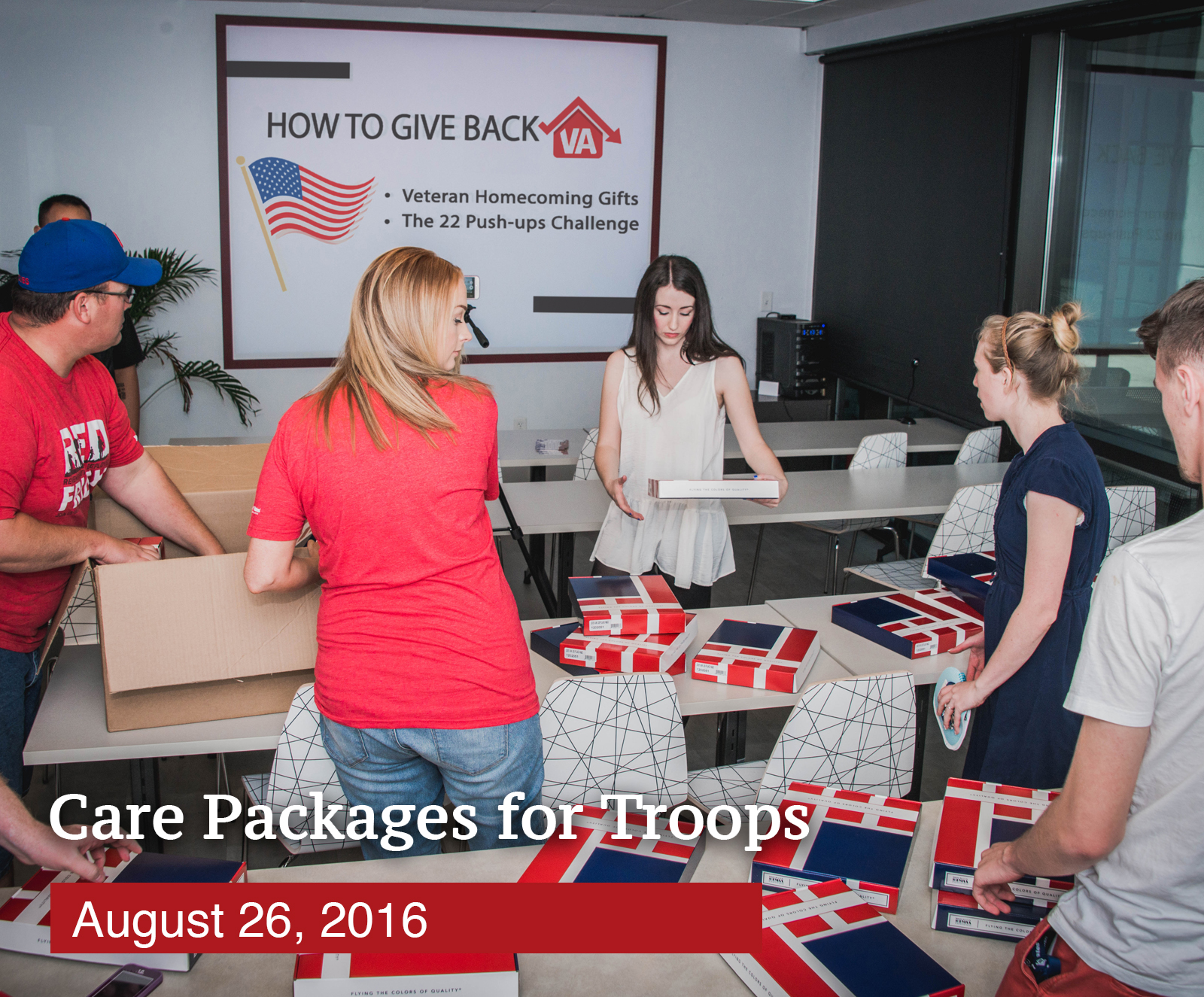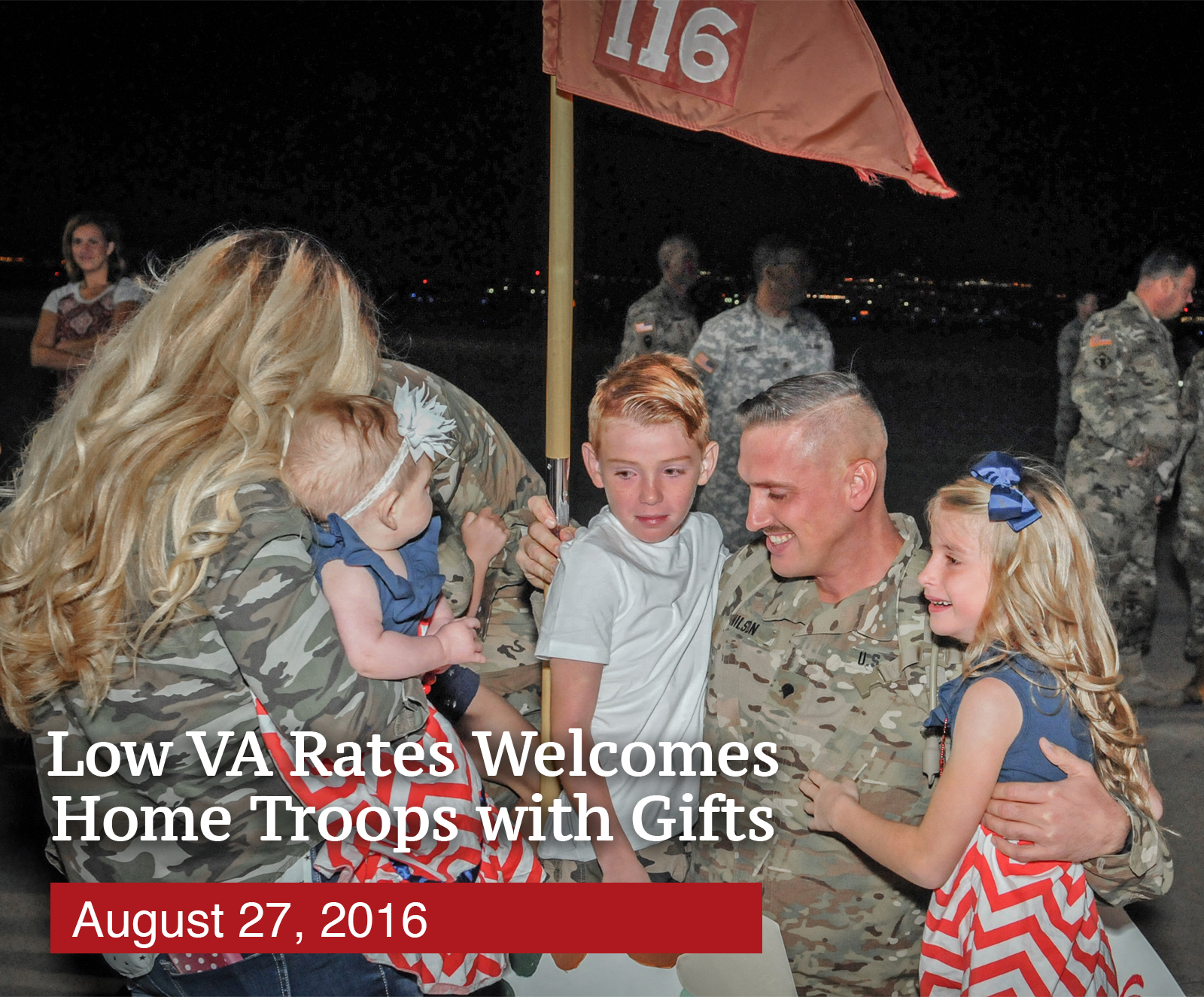 Events
Annual Golf Tournament
For 8 years now, we've hosted an annual golf tournament, which usually raises thousands of dollars for the families of deployed military parents. Holding these tournaments inspires awareness and a sense of connection between the city where the event is being hosted and the military. Hundreds of golfers attend, from the amateurs to those who call themselves pros. For a fee, these golfers form teams and play against each other in good nature to win the tourney and reign as champions. We've even had some pretty fabulous prizes in the past for the top three teams. Joining together the spirit of fun and the spirit of giving provides a big boost to military families and nonprofit organizations alike. Don't miss out on our next one!
Sign up right away or learn more about this fun opportunity to give back.
Follow the Flag
Follow the Flag is an event held in Grove Creek Canyon every Independence Day to celebrate the United States flag. This week-long event featuring a 30- by 60-foot American flag hanging in the canyon kicks off with a flag ceremony including cannon firings and hundreds of voices singing and praising the nation's flag on the 4th of July. The next day, there will be a 5K run through the canyon. This year, Low VA Rates is sponsoring the light used to illuminate the flag. Come join us in celebrating the flag with the "Follow the Flag" event on the Fourth of July.
To learn more about this event, check our our blog!
Scholarships
We also offer a helpful semiannual college scholarship to anyone in the military hoping to advance their education. It amounts to $1,250 for the fall and another $1,250 for the winter. There is no age requirement to apply, and even children with military parents are eligible. Nominations are accepted for qualified applicants as long as an application is filled out. The money must be used for school-related material but can be used at any time throughout the year it is awarded. If you think you might qualify, take a look at our scholarship page and apply.
Promotions
RED Friday T-Shirt Giveaway!
Ever heard of "RED Friday" before? RED stands for Remember Everyone Deployed, and you can show your support, remembrance, and appreciation for our deployed service men and women by wearing red each week on Friday. In an effort to help promote and bring awareness to this cause, we've started our RED Friday T-Shirt Giveaway!
It's simple: We'll send you a RED Friday T-shirt for free! All you've got to do is post a picture of yourself wearing RED on Instagram, Facebook, or Twitter, and tag Low VA Rates in your post!
Check out this blog for more information!