Rob Peterson
Loan Officer - NMLS #1187904

I am on the 2017 Scotsman Guide's List of Top 75 VA loan originators in the country! This is a comprehensive and very prestigious list that calculates the total volume of VA loans that each loan officer produced in 2017. Being ranked here takes an incredible amount of productivity, and I hope that this shows you how dedicated I am to providing you with a quick, easy, and affordable loan experience.
I am just one of 23 loan officers at Low VA Rates to receive a ranking on this list. If you would like to see the full Scotsman Guide's list, click here.
Rob Peterson
My name is Rob Peterson, I am born and raised in Lehi UT I graduated from Lehi High School in 1996. Soon after graduation I served a LDS mission in England. After returning from my mission I attended Dixie State College where I played football for 2 years. I have been married to my wife Jenn for almost 14 yrs. We have 3 kids Taylor 11, Chance 8 and Pheebe 4.
I have spent the last 10 years selling RE coaching and I am ready for a change and look forward to learning the mortgage industry and succeeding here at Low VA rates. I welcome any advice or help. I enjoy hunting, golf and riding our RZR.
Attention Applicants
We need you to upload the following documents to us as soon as possible. Once you complete the application under my profile picture, please send me the following by using the contact form on this page:
Signed Authorization Form (download here)
Copy of your mortgage Note (example can be seen here). You would have received this at your last loan closing.
Copy of your home owners insurance declarations page. You may also just email me the contact number and name for your insurance agent.
Copy of each borrowers driver's license. If your social security number is not listed on this ID then I will need your SS card(s)
Copy of your mortgage statement or online print out for the month. (Does not need to be the most recent, but that is preferred)
If a FL, NM, OH or TX property a copy of your property survey (example can be seen here). You would have received this at your last loan closing.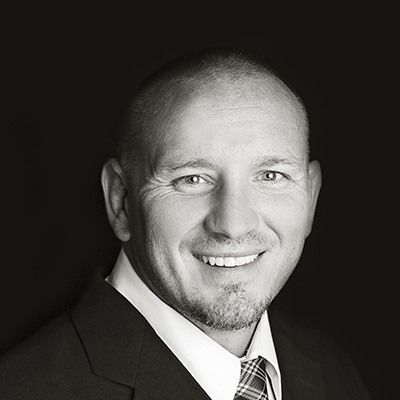 https://lvr.mymortgage-online.com/RobertPeterson.html?loanapp&siteid=7165883797&lar=rpeterson
---
Click the Stars to See our Reviews
---