Nathan Wathen
Loan Officer - NMLS #66793

I am on the 2017 Scotsman Guide's List of Top 75 VA loan originators in the country! This is a comprehensive and very prestigious list that calculates the total volume of VA loans that each loan officer produced in 2017. Being ranked here takes an incredible amount of productivity, and I hope that this shows you how dedicated I am to providing you with a quick, easy, and affordable loan experience.
I am just one of 23 loan officers at Low VA Rates to receive a ranking on this list. If you would like to see the full Scotsman Guide's list, click here.
Nathan is our most decorated loan officer here at Low VA Rates. He has been spotlighted and ranked as one of the nation's top producing VA loan officers in the country in a national mortgage magazine called Scotsman's Guide. He has been invited to attend our annual Presidents Club trip 10 years of his employment. Nathan prides himself on hard work and the ability to connect with people. His extensive mortgage knowledge and professionalism will make your next loan transaction something you truly enjoy. Nathan has 3 kids at home, 2 boys and a girl. He enjoys down time playing golf, mountain biking and spending time with family.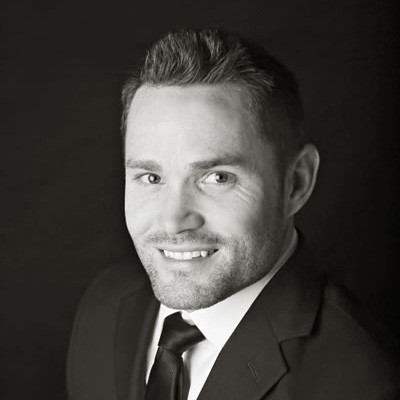 https://lvr.mymortgage-online.com/NathanWathen.html
---
Click the Stars to See our Reviews
---