We put veterans into their dream homes
Back to team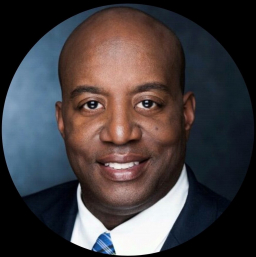 Warren
Bell
Loan Officer - NMLS #1538605
About Warren Bell
Warren has been in the mortgage business since 2015. He has worked in different departments such as data entry, processing, and underwriting. Before joining the Low VA Rates team, he was in the financial industry where he gained experience working with various diverse portfolios. Warren enjoys putting his clients into a better financial situation than they were before they contacted him. He treats each client as a personal relationship and not as a business transaction. Outside of work, Warren enjoys spending time with his family, traveling, grilling, and attending sporting events. Even though Warren was a college football standout at East Carolina University, you are more likely to find him on a golf course these days with his friends.
Attention Applicants
We need you to upload the following documents to us as soon as possible. Once you complete the application under my profile picture, please send me the following by using the contact form on this page:
Signed Authorization Form (download here)
Copy of your mortgage Note (example can be seen here). You would have received this at your last loan closing.
Copy of your home owners insurance declarations page. You may also just email me the contact number and name for your insurance agent.
Copy of each borrowers driver's license. If your social security number is not listed on this ID then I will need your SS card(s)
Copy of your mortgage statement or online print out for the month. (Does not need to be the most recent, but that is preferred)
If a FL, NM, OH or TX property a copy of your property survey (example can be seen here). You would have received this at your last loan closing.