We put veterans into their dream homes
Back to team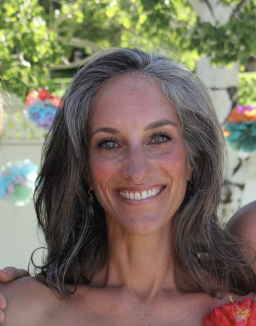 Tina
Logan
Loan Officer - NMLS #1994526
About Tina Logan
I am SOOO excited to be back in the mortgage industry after taking a break for a little while, especially now with the interests rates at a Historical Low. I was in the industry for over 18 years back when it was the Hey Day then. I am back in the full swing of things and absolutely love helping my friends, family, co-workers and new friends purchase a home of their dreams or save money on their current mortgage. I started as a Loan Officer back in 1996 and worked my way to managing a couple of Branches in Dallas, TX, and Washington, DC. I am back home now in Utah and excited to be back working with Elevate/Low VA Rates and be a part of their growing, professional team. I will always try and figure out a way to make a loan work until I can't, and you can count on me to go above and beyond to meet your specific needs. If you ever can't reach me it's probably because I'm cycling or hiking in the Beautiful Utah Mountains, but I promise to always get back to you when I'm done enjoying that fresh air.
Attention Applicants
We need you to upload the following documents to us as soon as possible. Once you complete the application under my profile picture, please send me the following by using the contact form on this page:
Signed Authorization Form (download here)
Copy of your mortgage Note (example can be seen here). You would have received this at your last loan closing.
Copy of your home owners insurance declarations page. You may also just email me the contact number and name for your insurance agent.
Copy of each borrowers driver's license. If your social security number is not listed on this ID then I will need your SS card(s)
Copy of your mortgage statement or online print out for the month. (Does not need to be the most recent, but that is preferred)
If a FL, NM, OH or TX property a copy of your property survey (example can be seen here). You would have received this at your last loan closing.