Tim Lewis
Loan Officer
NMLS #157603
Active duty as an enlisted soldier, National Guard, and Reserves as an officer for a total of 22 years.
He has already proven himself a huge asset to the company in the time he has been here. Tim grew up in a small Nebraska town that was several miles away from stoplights and movie theaters. In his free time, Tim enjoys mountain biking, rock climbing, and back-country skiing. Even when he's supposed to relax, he can't sit still. Tim also has 2 daughters and 2 dogs whom he loves and loves to tease.
One unique thing about Tim is that his father was one of 5 marines in a company of 232 to survive service during WWII. His father was awarded 3 Purple Hearts and served in the first wave of 4 amphibious assaults. For about 25 years now, Tim has been in the mortgage industry. Although he's never considered sales a huge strength, his main reason for making this his civilian career is his unique skill at explaining facts to employees and consumers so they can make the best-informed decision possible. If you've ever had a chance to speak with him, you know he has a way with words and humor.He feels as though his experience in the military relates strongly to the mortgage industry.
"In the military, if you bring your worst out into the field, someone goes home in a black bag. Here, if you don't bring your best to work every day, then a veteran takes the hit. They miss out on a great rate or they don't get the amount of money that they need, and it's pretty comparable to asking them not to get paid that month. We don't want our employees or our customers to not get paid."
His drive is obvious in the advice he gives to everyone on the team: Embrace opportunities.
Attention Applicants
We need you to upload the following documents to us as soon as possible. Once you complete the application under my profile picture, please send me the following by using the contact form on this page:
Signed Authorization Form (download here)
Copy of your mortgage Note (example can be seen here). You would have received this at your last loan closing.
Copy of your home owners insurance declarations page. You may also just email me the contact number and name for your insurance agent.
Copy of each borrowers driver's license. If your social security number is not listed on this ID then I will need your SS card(s)
Copy of your mortgage statement or online print out for the month. (Does not need to be the most recent, but that is preferred)
If a FL, NM, OH or TX property a copy of your property survey (example can be seen here). You would have received this at your last loan closing.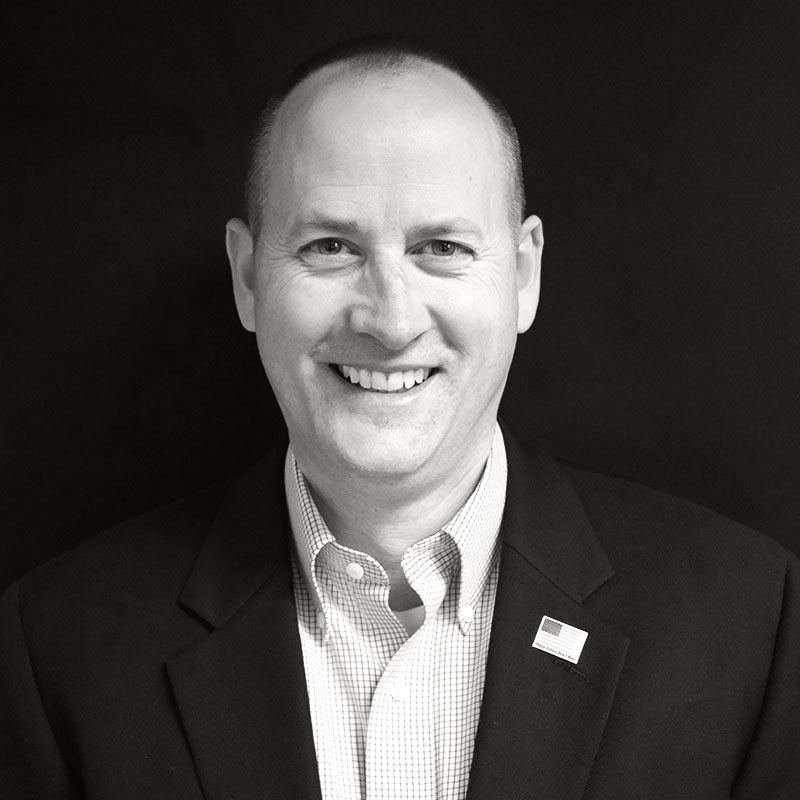 ---
Click the Stars to See our Reviews
---
https://lvr.mymortgage-online.com/TimothyLewis.html?loanapp&siteid=7165883797&lar=tlewis