Nate Walker
Loan Officer - NMLS #66788
I am on the 2015 Scotsman Guide's List of Top 75 VA loan originators in the country! This is a comprehensive and very prestigious list that calculates the total volume of VA loans that each loan officer produced in 2015. Being ranked here takes an incredible amount of productivity, and I hope that this shows you how dedicated I am to providing you with a quick, easy, and affordable loan experience.
I am just one of 21 loan officers at Low VA Rates to receive a ranking on this list. If you would like to see the full Scotsman Guide's list, click here.
Hi, I am Nate Walker. I was born and raised in Georgia. I moved to Utah in 1996 making this beautiful state my home. I was privileged to begin working in the mortgage industry in the year 2000. I have enjoyed doing mortgages and helping out our veterans since then. Working right alongside and helping Veterans with their financing needs has been such a great experience for me. I really appreciate the service that all Veterans dedicate to serving our country to give us this the freedom in which we live. Outside of work, I enjoy hanging out with my family, dirt biking, and camping when I have some spare time.
Attention Applicants
We need you to upload the following documents to us as soon as possible. Once you complete the application under my profile picture, please send me the following by using the contact form on this page:
Signed Authorization Form (download here)
Copy of your mortgage Note (example can be seen here). You would have received this at your last loan closing.
Copy of your home owners insurance declarations page. You may also just email me the contact number and name for your insurance agent.
Copy of each borrowers driver's license. If your social security number is not listed on this ID then I will need your SS card(s)
Copy of your mortgage statement or online print out for the month. (Does not need to be the most recent, but that is preferred)
If a FL, NM, OH or TX property a copy of your property survey (example can be seen here). You would have received this at your last loan closing.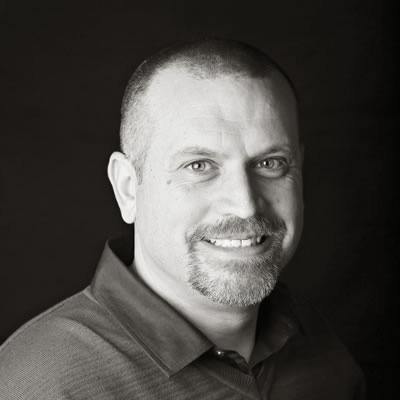 https://lvr.mymortgage-online.com/NathanWalker.html?loanapp&siteid=7165883797&lar=nwalker
---
Click the Stars to See our Reviews
---