Dane Christensen
Loan Officer - NMLS #1299682
Serving our veterans just as they've helped us is one of the most rewarding parts about working at Low VA Rates for Dane Christensen. Family is just one of the ways that he connects with his veteran clients. Dane loves his family and loves spending time with them. He knows that every time he helps a veteran get a new mortgage loan with lower interest rates and lower payments, he is helping them and their families get into better financial situations. This might mean they all get to spend more time together or that the veteran is able to provide more for his family than he or she was able to before. That makes Dane passionate about his job rather than just mildly enjoying what he's doing. Outside of work, Dane spends a lot of time with his family. He also is outdoors a lot, going snowboarding or skateboarding around the mountains or around lakes. Because of his fun pastimes, Dane is able to connect more with those veterans who enjoy the same things.
Attention Applicants
We need you to upload the following documents to us as soon as possible. Once you complete the application under my profile picture, please send me the following by using the contact form on this page:
Signed Authorization Form (download here)
Copy of your mortgage Note (example can be seen here). You would have received this at your last loan closing.
Copy of your home owners insurance declarations page. You may also just email me the contact number and name for your insurance agent.
Copy of each borrowers driver's license. If your social security number is not listed on this ID then I will need your SS card(s)
Copy of your mortgage statement or online print out for the month. (Does not need to be the most recent, but that is preferred)
If a FL, NM, OH or TX property a copy of your property survey (example can be seen here). You would have received this at your last loan closing.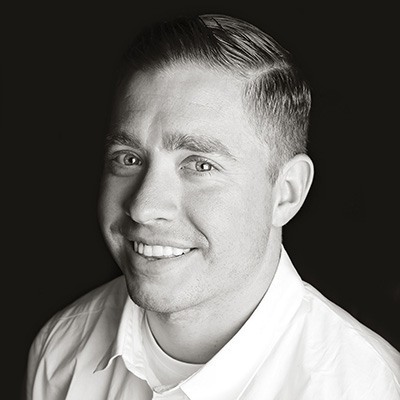 ---
Click the Stars to See our Reviews
---
https://lvr.mymortgage-online.com/DaneChristiansen.html?loanapp&siteid=7165883797&lar=dchristiansen