Brent Vincent
Licensed Loan Officer NMLS# - 1667845
Brent has been a loan officer since 2018. Though he's new to the mortgage industry, he says he has found his passion and that the opportunity to bring peace, happiness, and a sense of security to families is extremely rewarding for him. Brent has reached Presidents' Club (a group of the company's top performing loan officers) multiple times during his few months here.
Before working in the mortgage industry, Brent was an account executive for a communication company and spent 20+ years in communications sales. In his free time, Brent likes spending time with his wife and four kids, whether they're watching a baseball/softball game, traveling to the beach, fishing, or cooking one of their favorite meals.
Attention Applicants
We need you to upload the following documents to us as soon as possible. Once you complete the application under my profile picture, please send me the following by using the contact form on this page:
Signed Authorization Form (download here)
Copy of your mortgage Note (example can be seen here). You would have received this at your last loan closing.
Copy of your home owners insurance declarations page. You may also just email me the contact number and name for your insurance agent.
Copy of each borrowers driver's license. If your social security number is not listed on this ID then I will need your SS card(s)
Copy of your mortgage statement or online print out for the month. (Does not need to be the most recent, but that is preferred)
If a FL, NM, OH or TX property a copy of your property survey (example can be seen here). You would have received this at your last loan closing.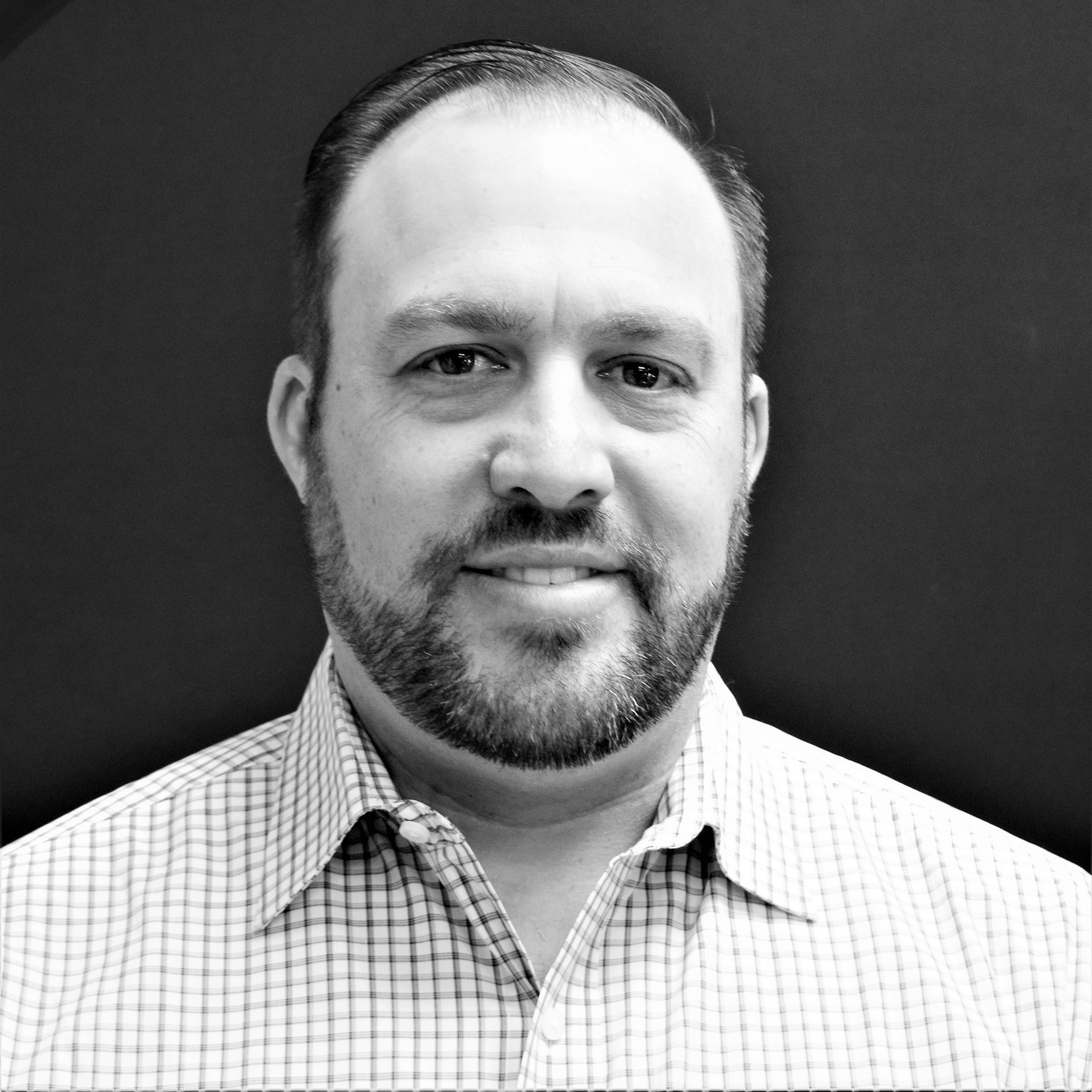 ---
Click the Stars to See our Reviews
---
https://lvr.mymortgage-online.com/BrentVincent.html?loanapp&siteid=7165883797&lar=bvincent